B'nai Jeshurun
Spirituality, Community, Activism & Growth.
B'nai Jeshurun (BJ) is the second oldest synagogue in New York City (founded in 1825). BJ reflects a thriving, diverse, and progressive congregation. Its members and staff describe it as a welcoming and inclusive community that values personal growth and progressive interpretations of the Torah as suited for contemporary living.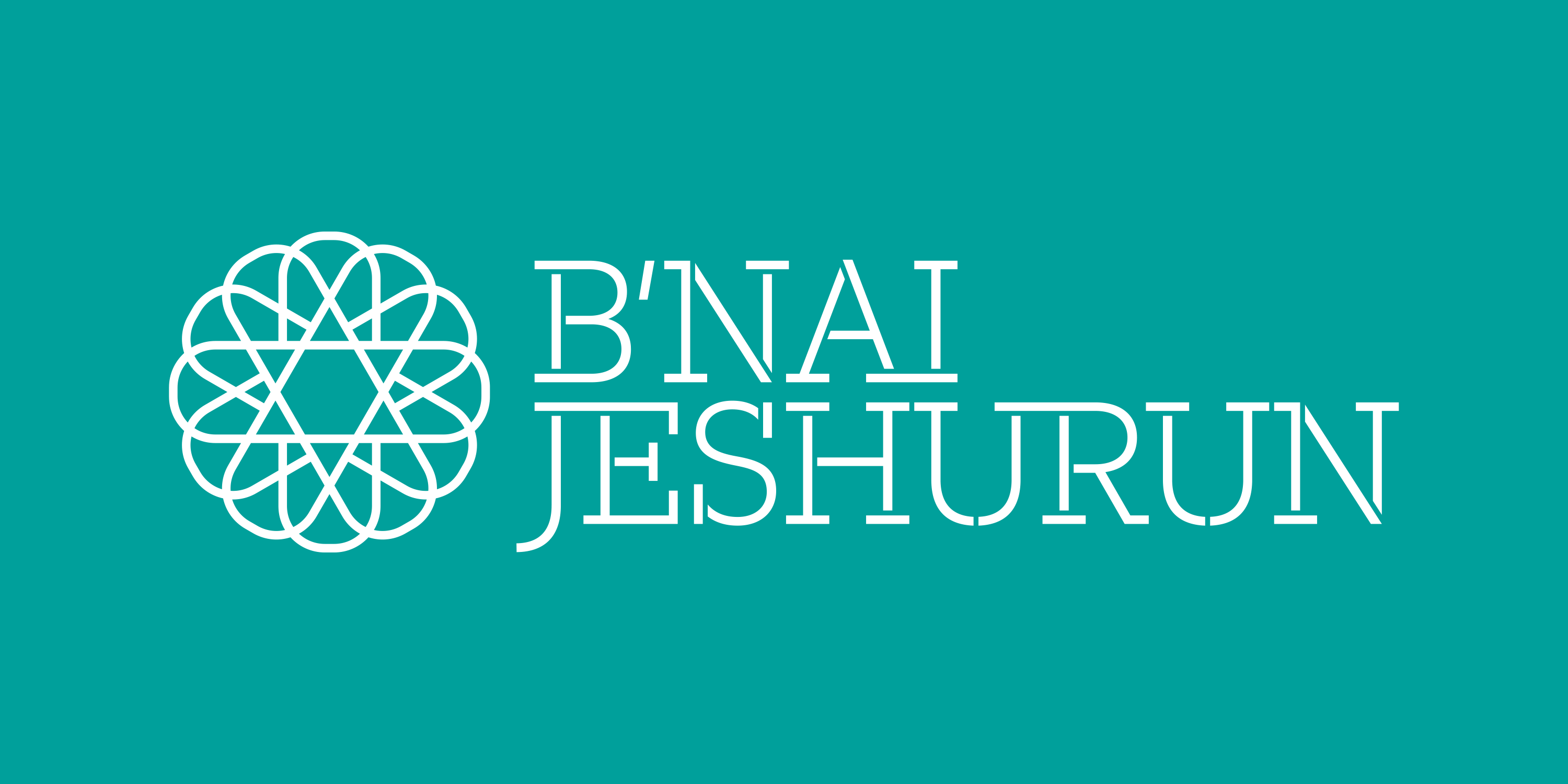 B'nai Jeshurun's logo mark brings together six ovals, representing individuality and community. The ovals converge around the Jewish Star of David to form a singular body. The form echoes the stained glass rosette that anchors the synagogue's central façade, the meeting place of the congregation. Typography is customized to bind letters in unusual ways, depicting connection.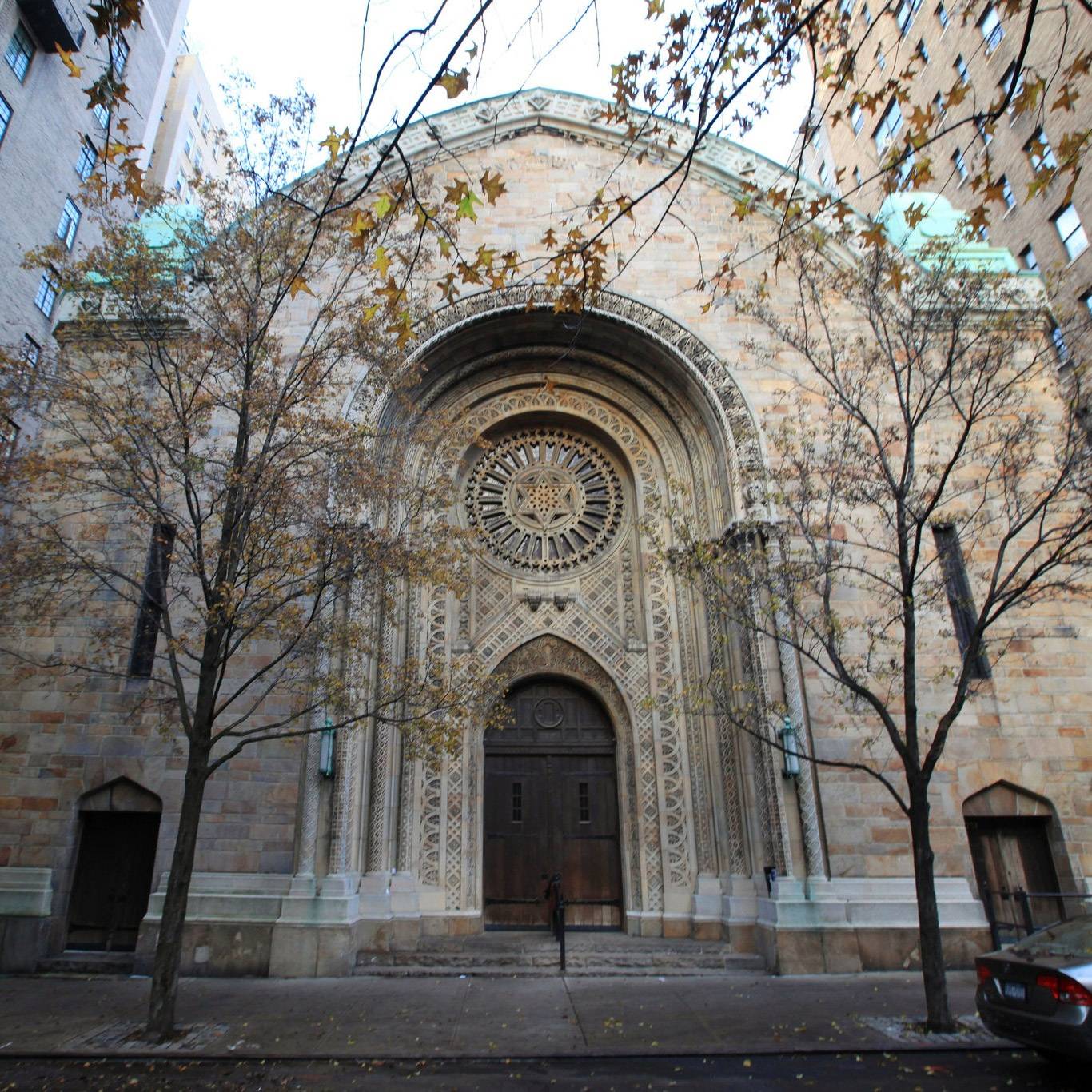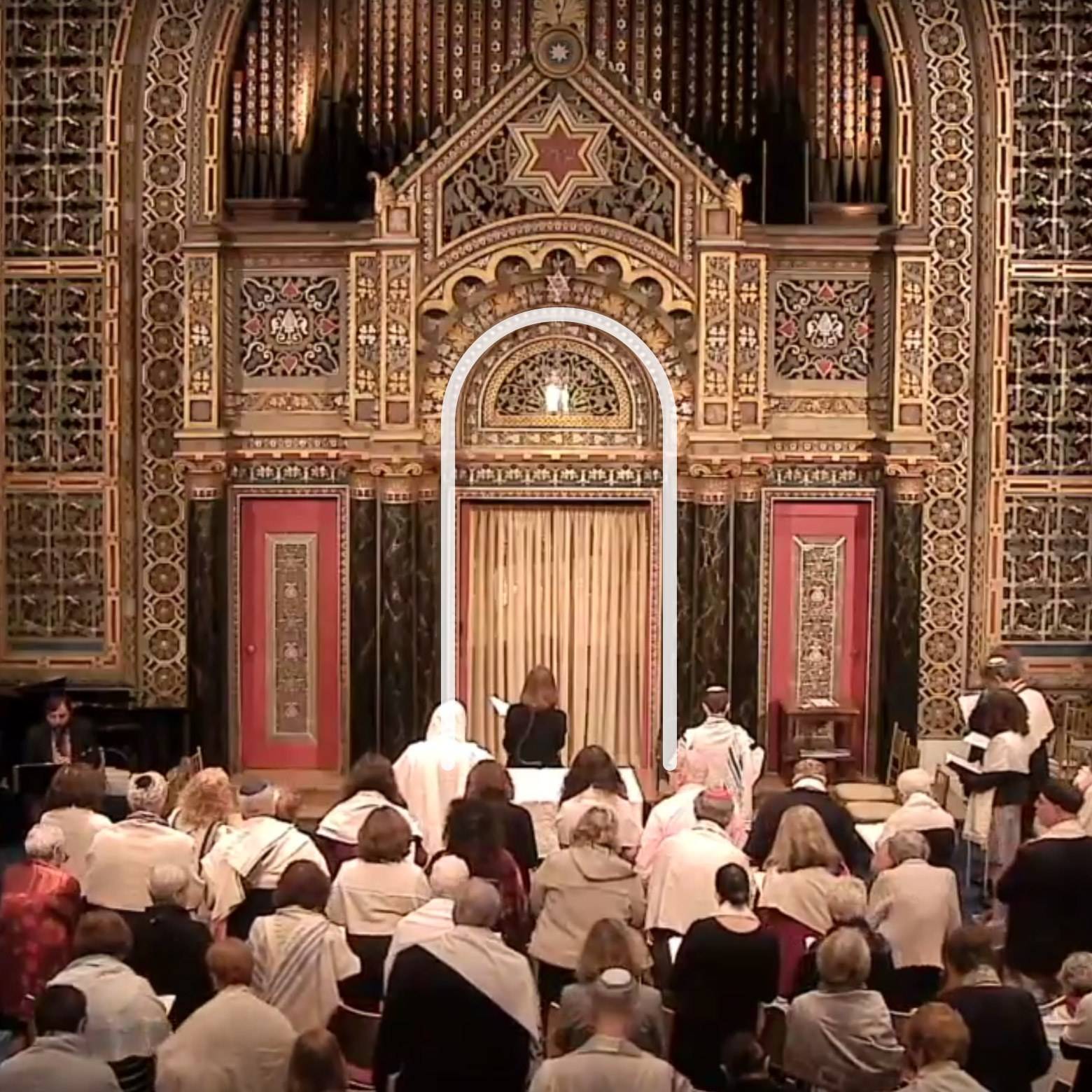 BJ's place in the community as a religious institution and advocate for inclusive progress are key drivers in their story. They represent progress rooted in tradition. BJ is spiritual, inclusive, warm, and innovative.

To elaborate on traditional hues of blue that may be used in the Jewish community, we established a green and blue color narrative. It remains familiar without being too obvious, and, most importantly, feels welcoming and approachable.