Akron Bio
Humanity meets Innovation

Akron Bio is a leading manufacturer of ancillary materials for the cell and gene therapy industry. It is committed to both the future of medicine and the betterment of humanity.

Akron Bio's logo and brand exhibit ostensibly contrasting yet equally important values. The goal is to depict a balance of science/art, reason/feeling, and logic/intuition. By embracing conflict in color scheme and shape, seemingly oppositional elements create a solid and intriguing graphic identity. For example, the "A" is made with molecules (dots) on one side, simultaneously representing science creativity.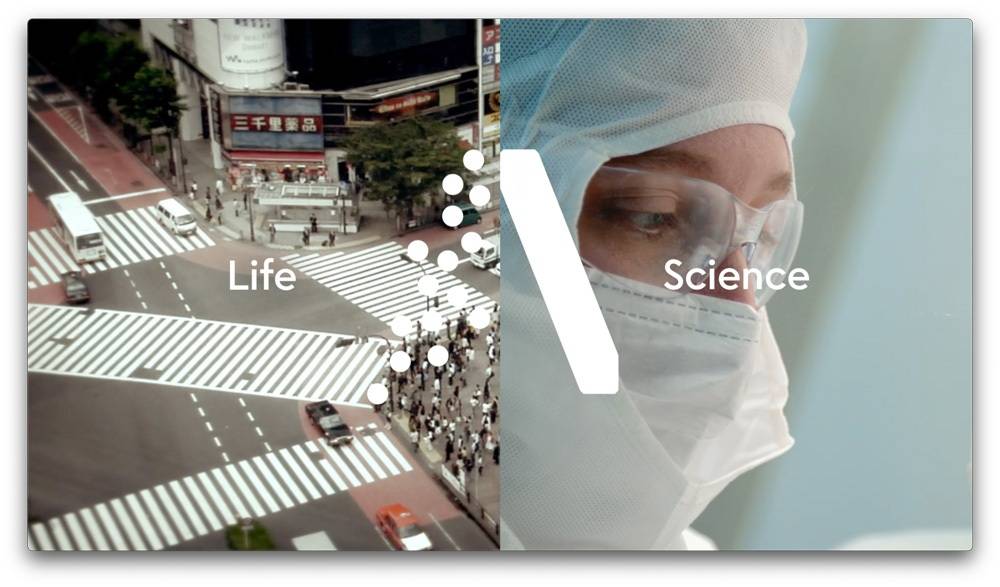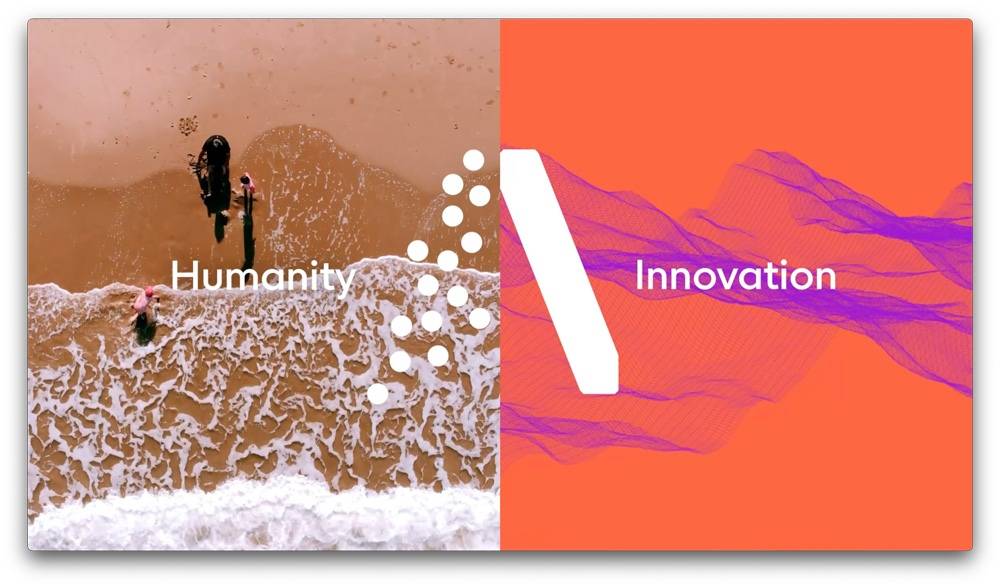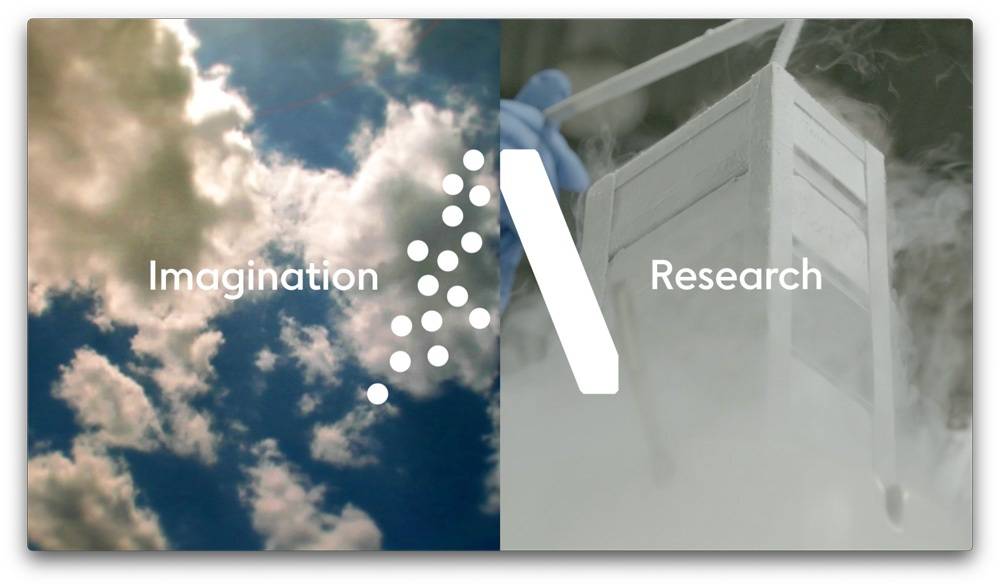 Akron Bio's biggest need at the beginning was to establish a narrative around its work. The impact of their work has the potential to change lives, but we needed clarity around what makes their company special. As scientists, how are they different?

Now, Akron Bio says about itself: "At its core, our business has always been about people: the committed staff behind our products and services, the customers we collaborate with, and the patients whose lives are impacted by the work we do. Which is to say, our work lies at the intersection of humanity and innovation."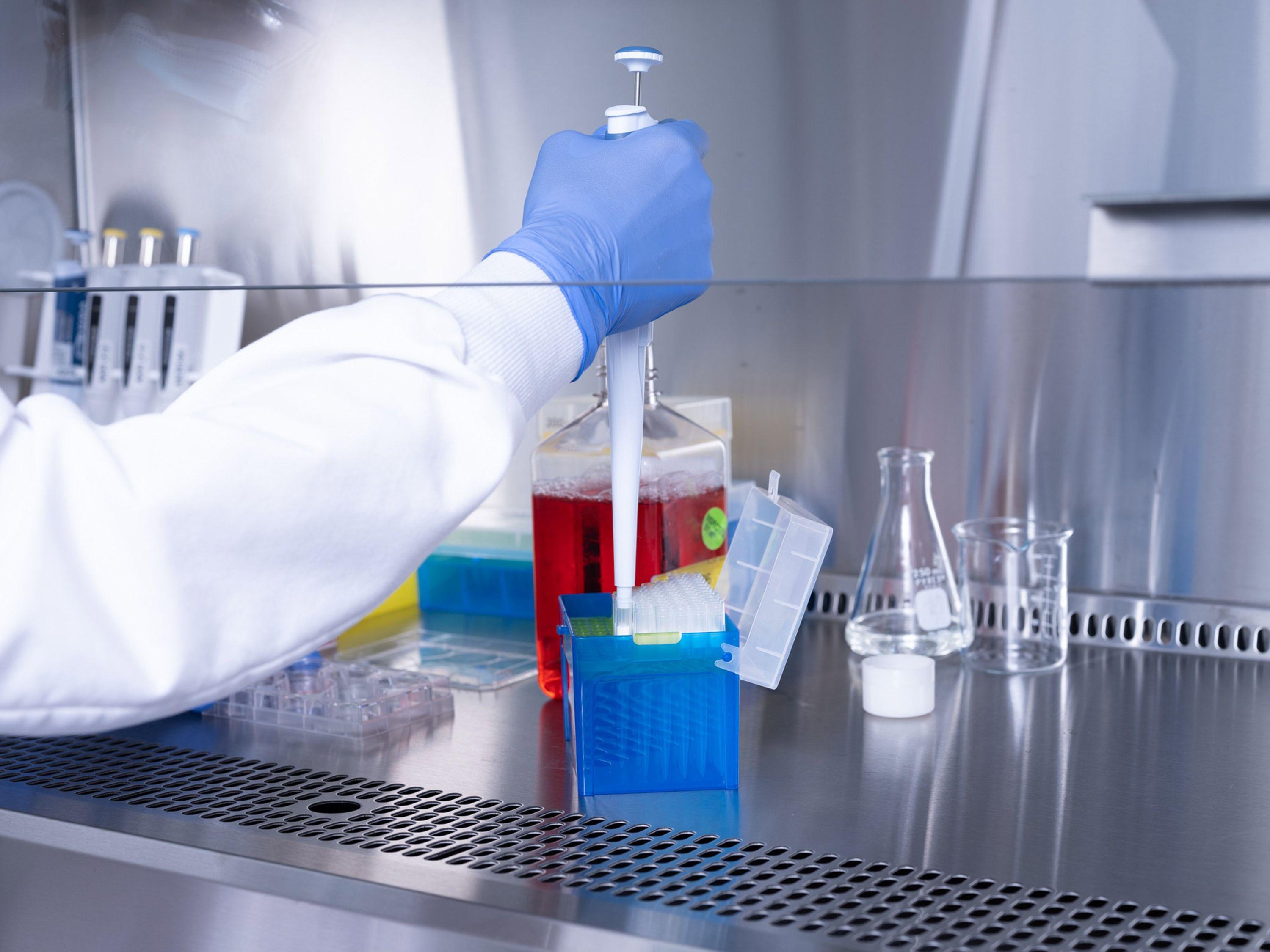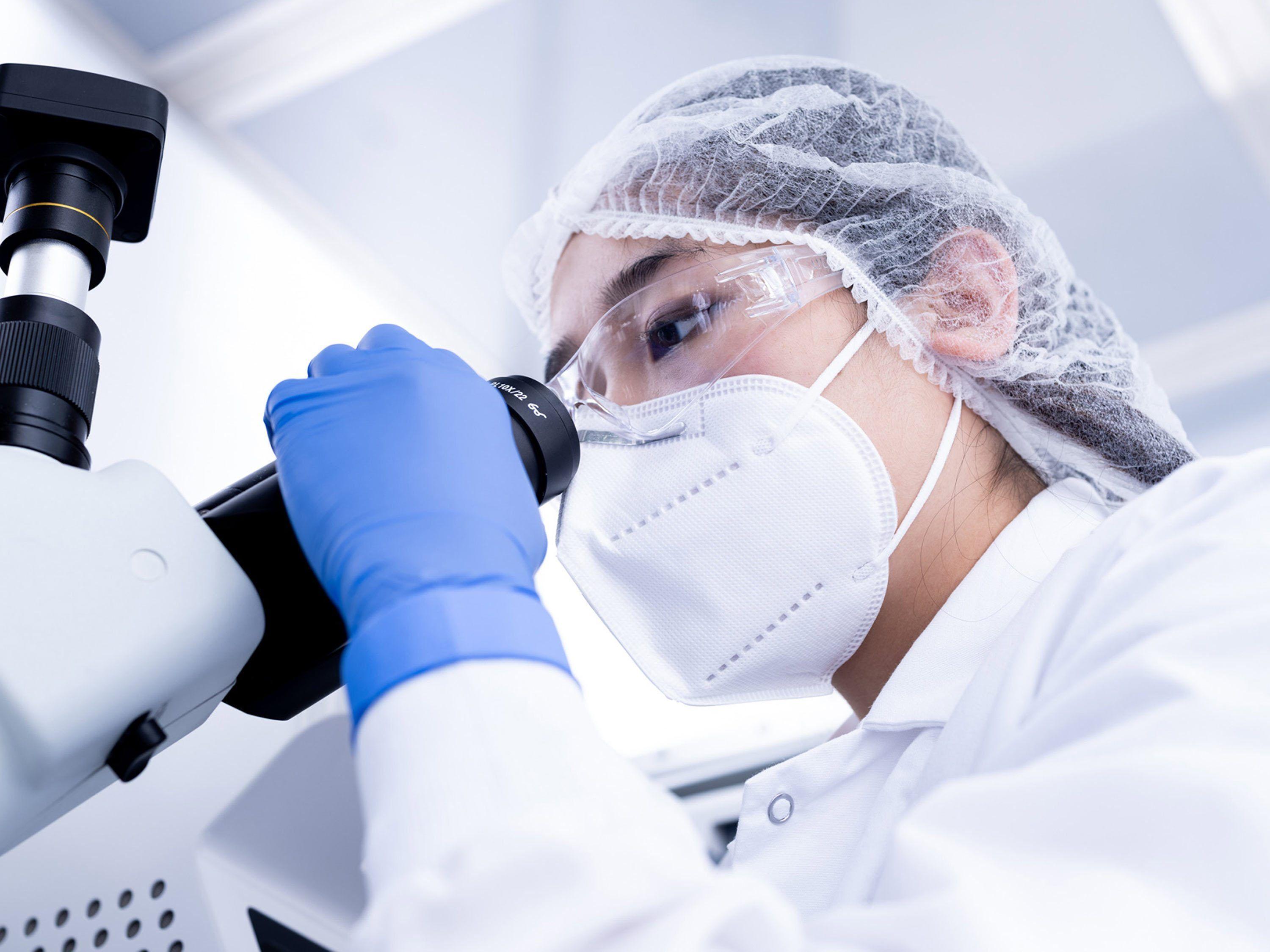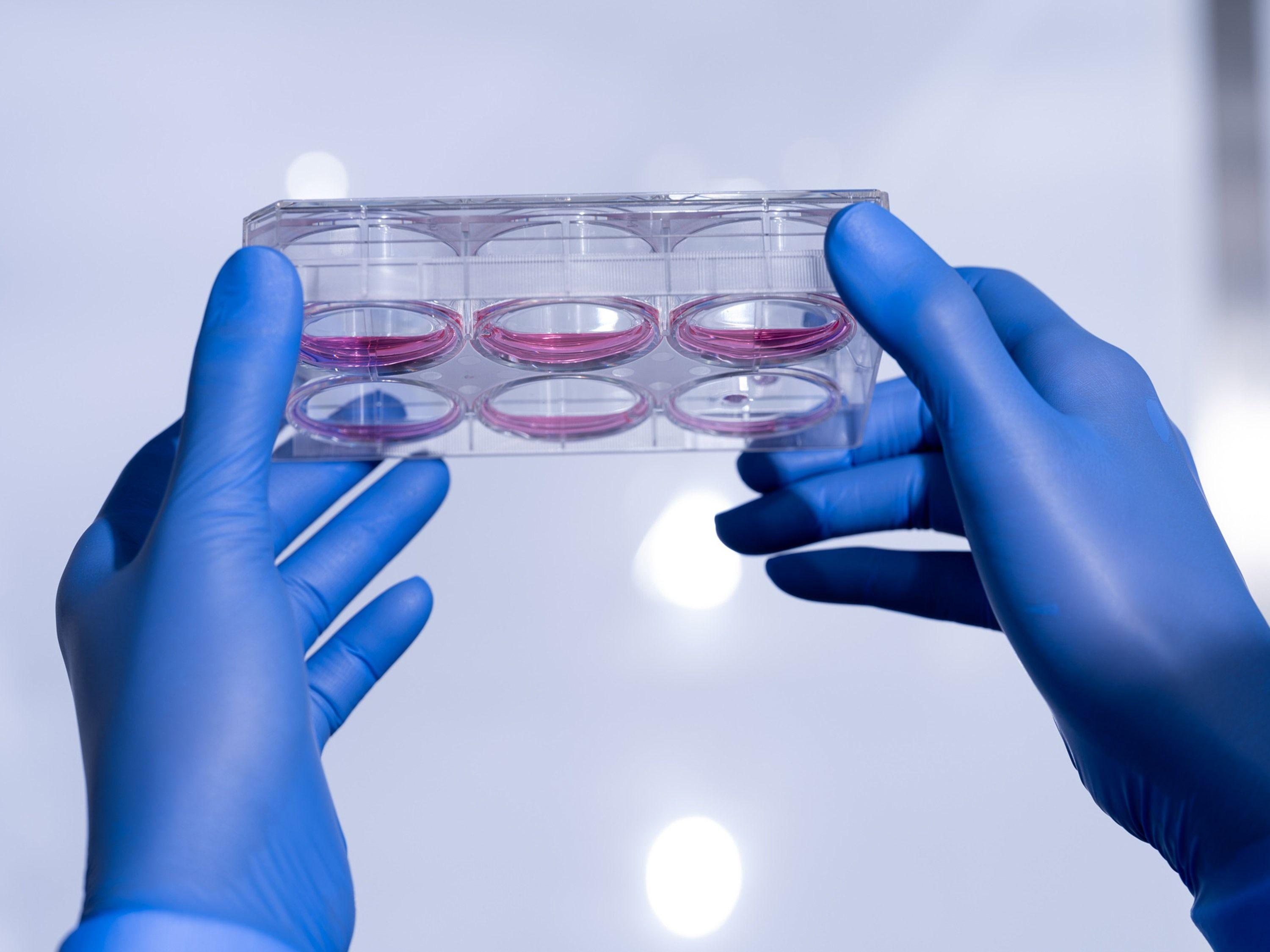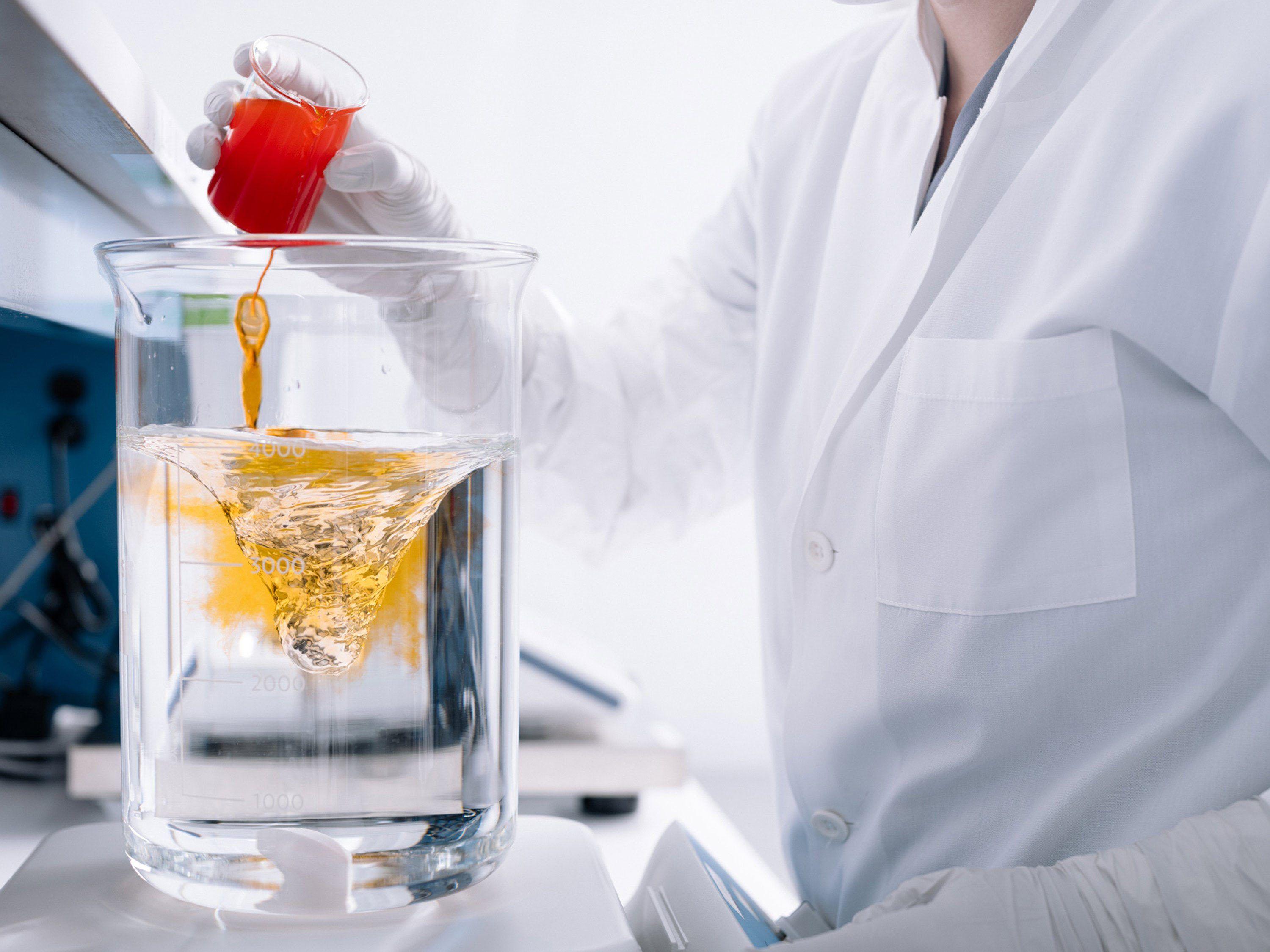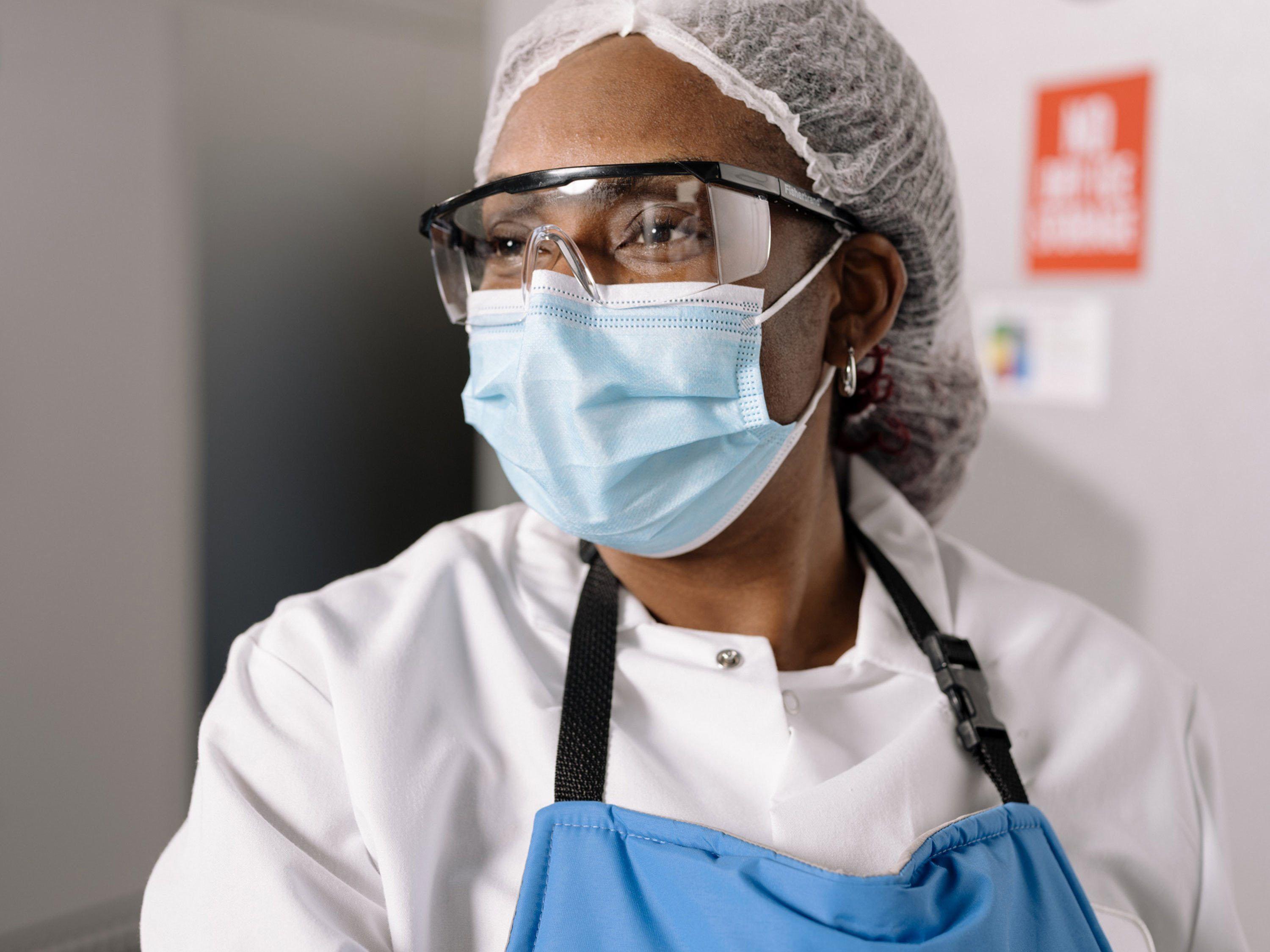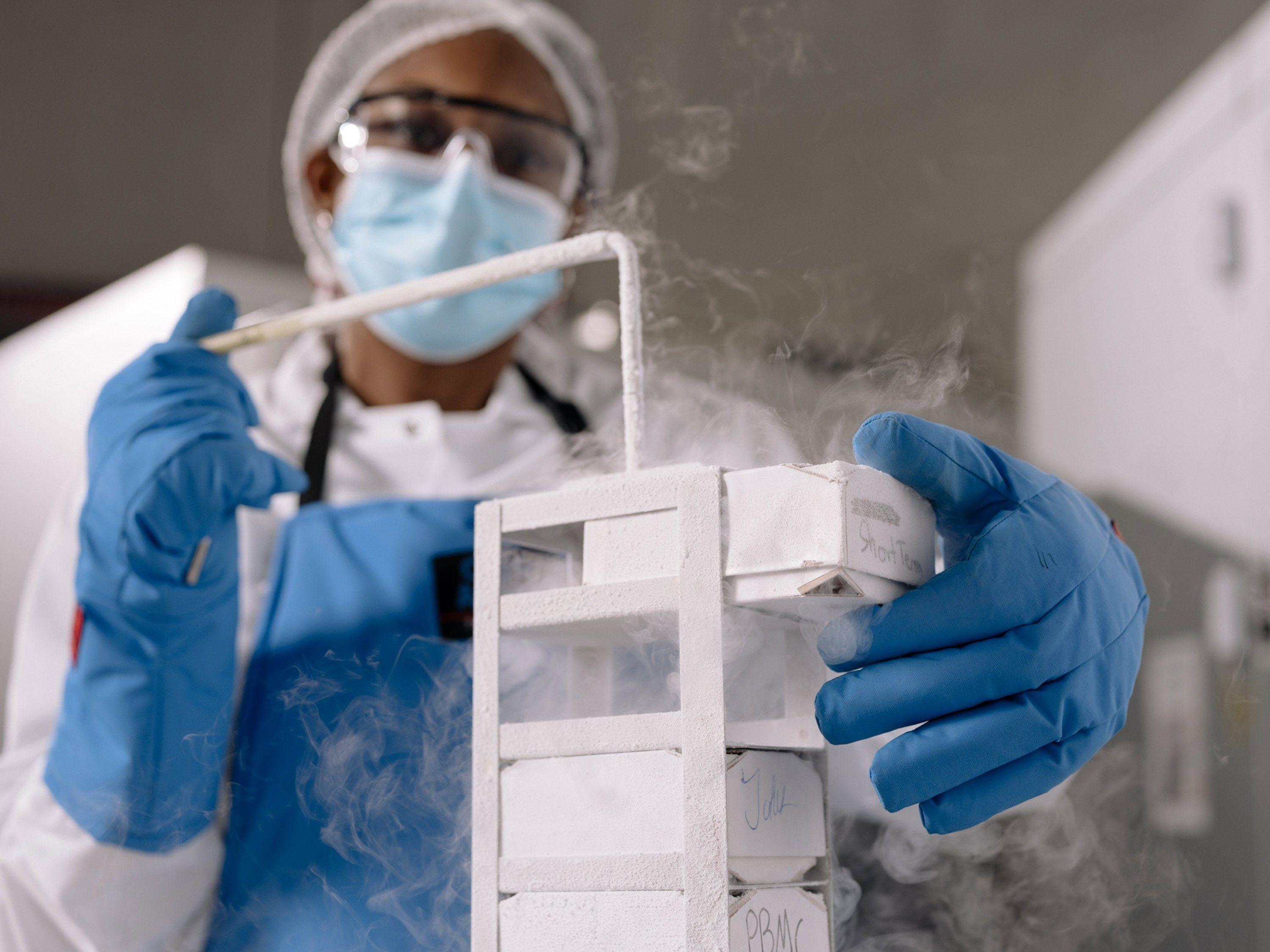 For Akron Bio, everything is connected to progress in science and humanity. To represent that progress, we didn't want to lean on industry trends. Instead, Akron Bio's color shows us the idea of biology; green represents life itself. To create these particular shades, the tone of a leaf has been put through a "freshness" filter, resulting in a lively and crisp palette.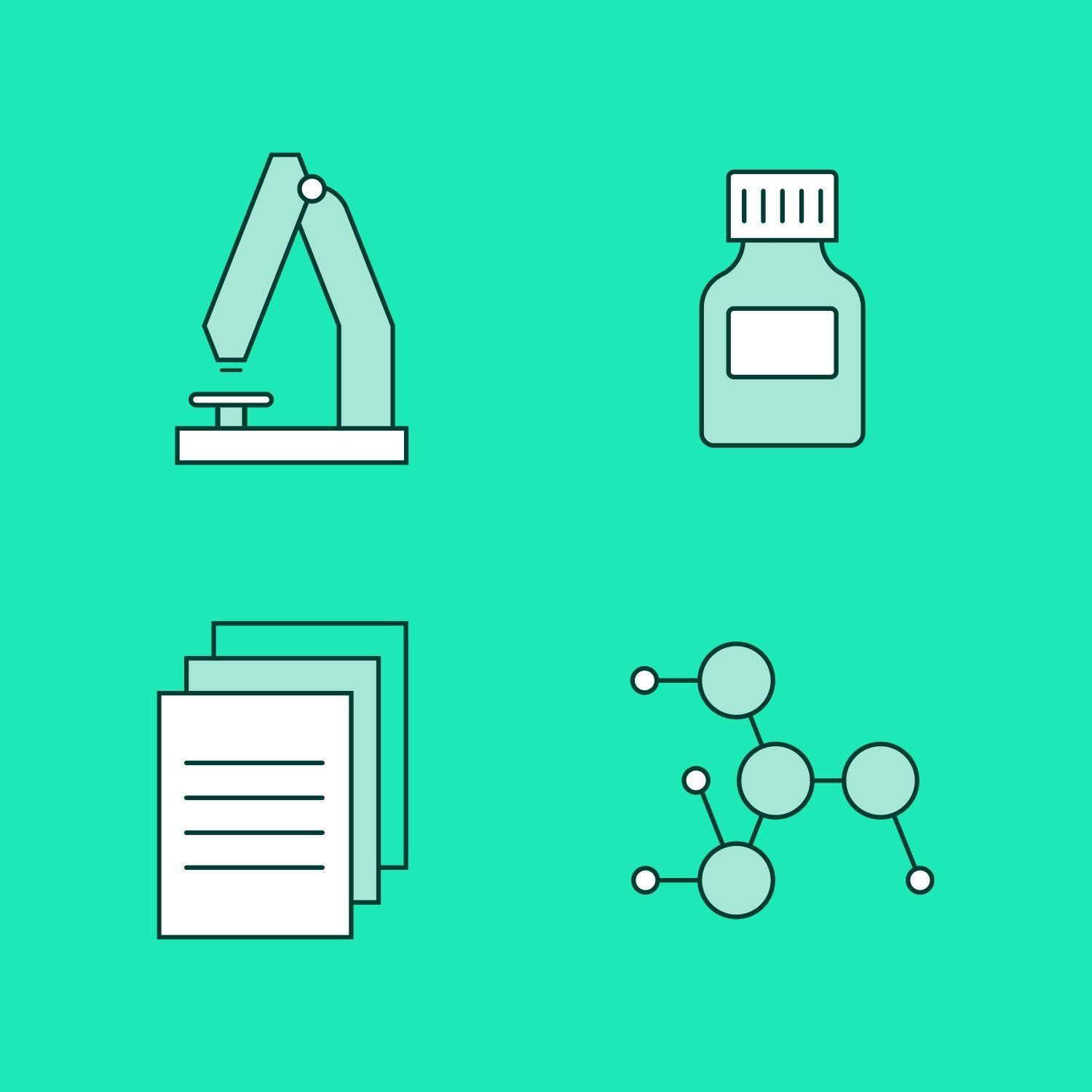 Mirroring the complexity of Akron Bio's work, we created a grid based on the "A" from their key logo and customized a family of icons based on it. Each design exhibits relentlessly controlled proportions, angles, and detail. Functioning individually or as a family, the icons communicate important information via a shared foundational geometry.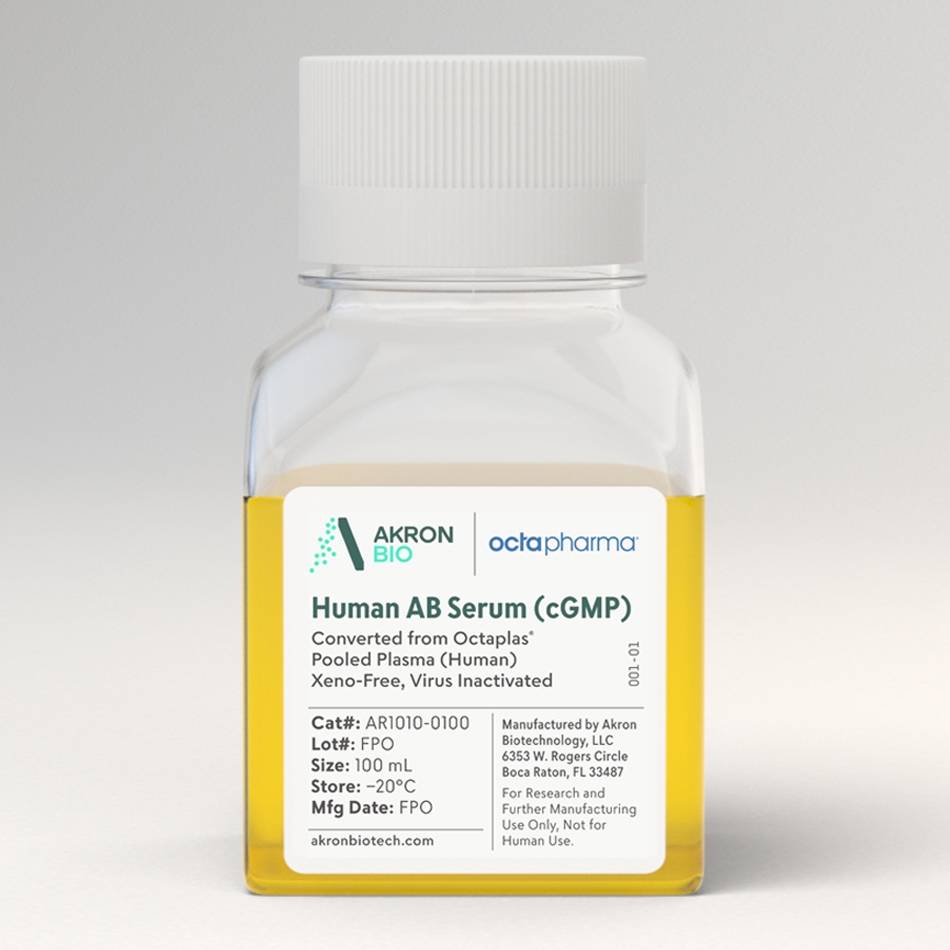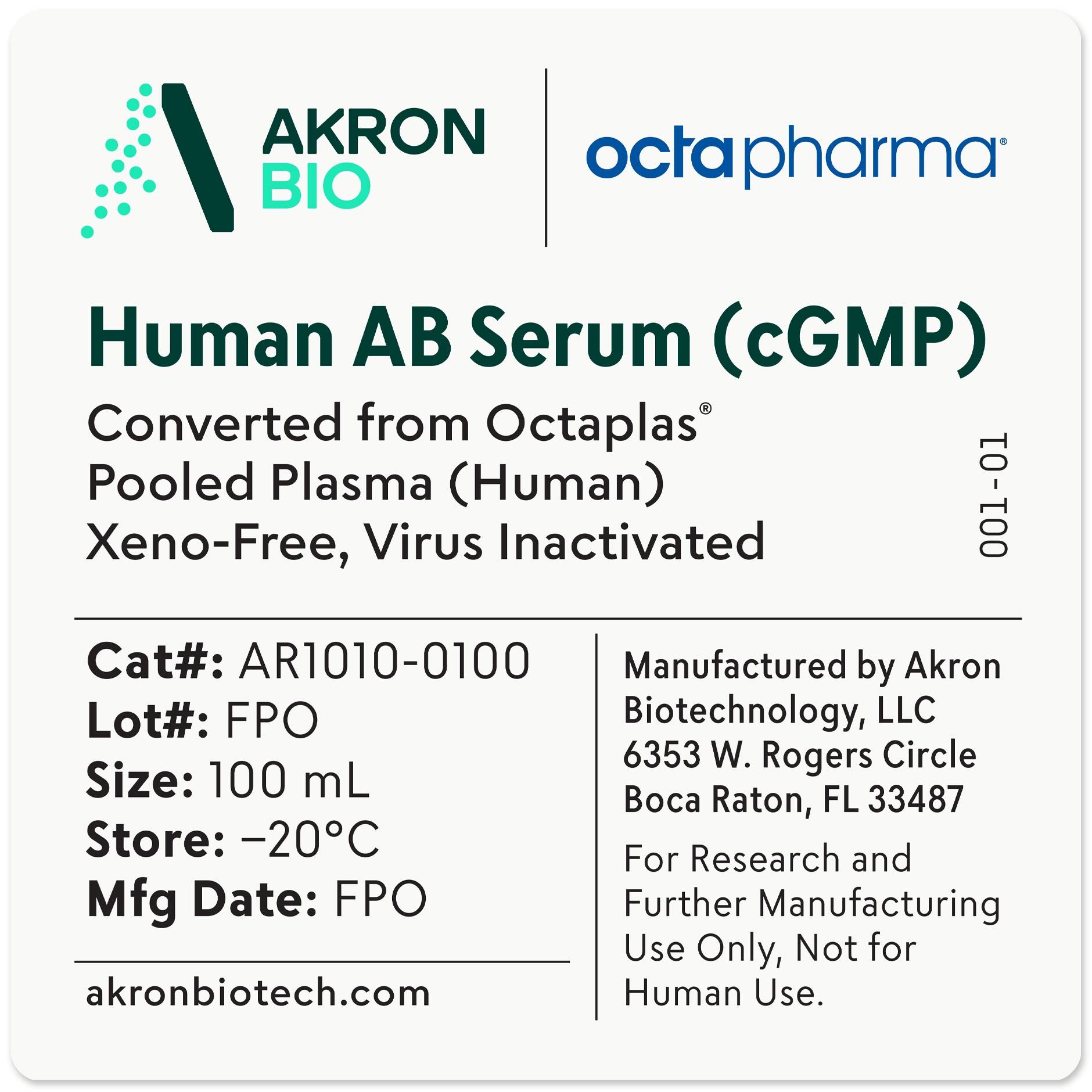 One challenge Akron Bio faces as an organization is the need to scale text; they have use-cases ranging from tiny vials and testing supplies to conference booths and promotional materials. The typeface used for this identity is Escalator by Jesse Ragan. It is a geometric sans typeface that is both very friendly and welcoming as well as exact and highly functional.